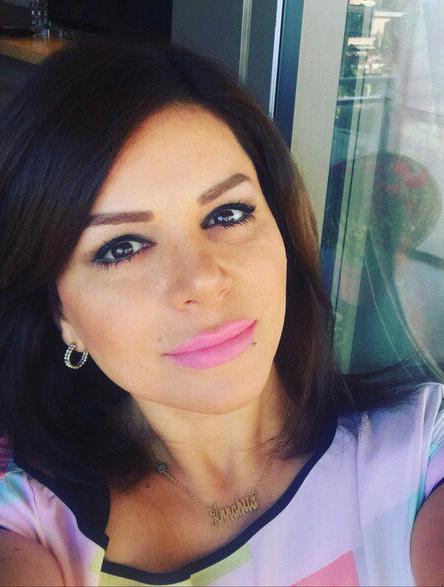 Anna M
MasterHairstylist/Estatic
Schedule: Thur, Frid.Sat, Sun @Burnaby
 Monday-Thursday,@Metropolis at Metrotown,Burnaby
Bio: Manager of Salon for more than 12-years, I bring over 15 years of dedicated experience to our valued clientèle. I am highly trained, having attended training courses As Manager, my credentials include titles such as Bumble & Bumble Network Educator, TIGI Copyright Colour Specialist & Instructor, in addition to being a nominated Finalist for the Contessa Hairstyling Awards. I am not only dedicated to our Salon Brava team, but to my highly rated clientèle!
Anjela Z
Master Hairstylist
Location:Coquitlam Center
Schedule:Friday ,Saturday,Sunday,Monday
Bio:I specialized cut and coloring techniques will enhance the client's natural beauty while maintaining harmony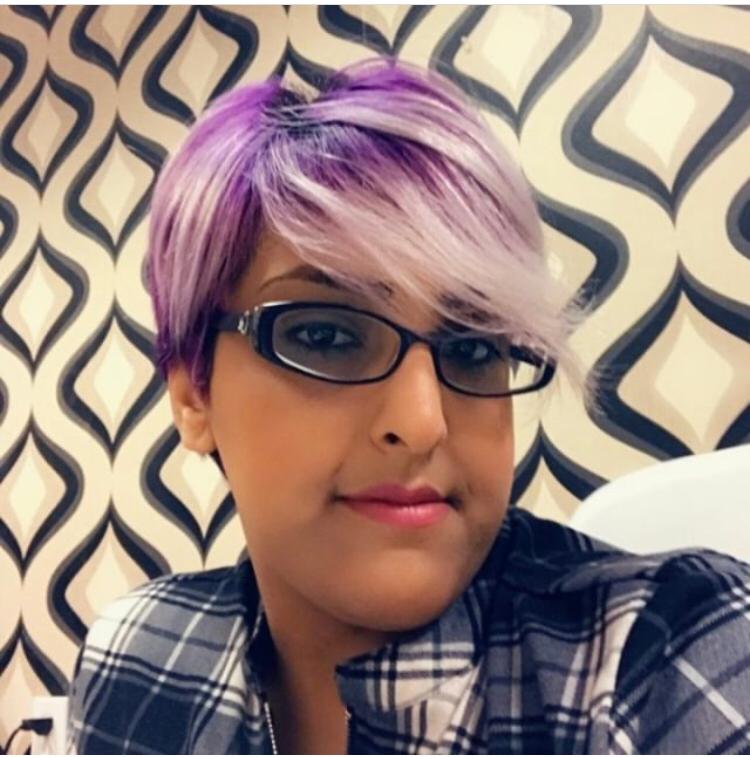 Fera A
Master Hairstylist / Estatic
SCHEDULE:  Mon,Thu,Fri,Sat,Sun
Location:burnaby
I have been doing hair for 11 years. My favorite thing to do is style hair because it completes any haircut or color service, making clients feel and look beautiful while giving them tips and tricks on how to achieve the look at home.
Location:burnaby,Metropolis at metrotown
Schedule:Tuesdays,Wednsday,Fridays 
Ferida K
Master Hairstylist
Location: Coquitlam Center 
Schedule: Saturday,Sundays, Mondays,
Bio: My name is Frieda I have 25 years of experience in the hair industry a BC cosmetology license Holder. My experience over10 years of salon owner and management I enjoy doing hair. My  Expert areas colour and cut, also follow the newest haircare Products and trends, I love to work with people.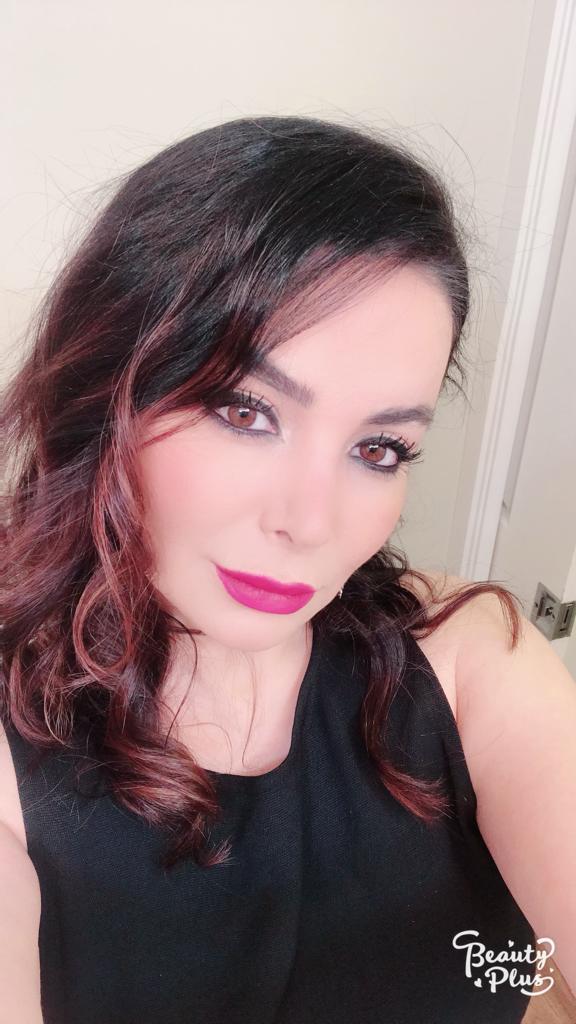 Location:Burnaby, Metropolis At Metrotown
Schedule: Thursday's Friday's 
Bio: I Have 12 Years of Experience in Barbering and Fading, also in good Knowledge of all Colour Services, my expertise are hair cutting, texturizing and styling, My regular workday is to educate myself to late hair trend, please book a free consultation I will be happy to meet you in person.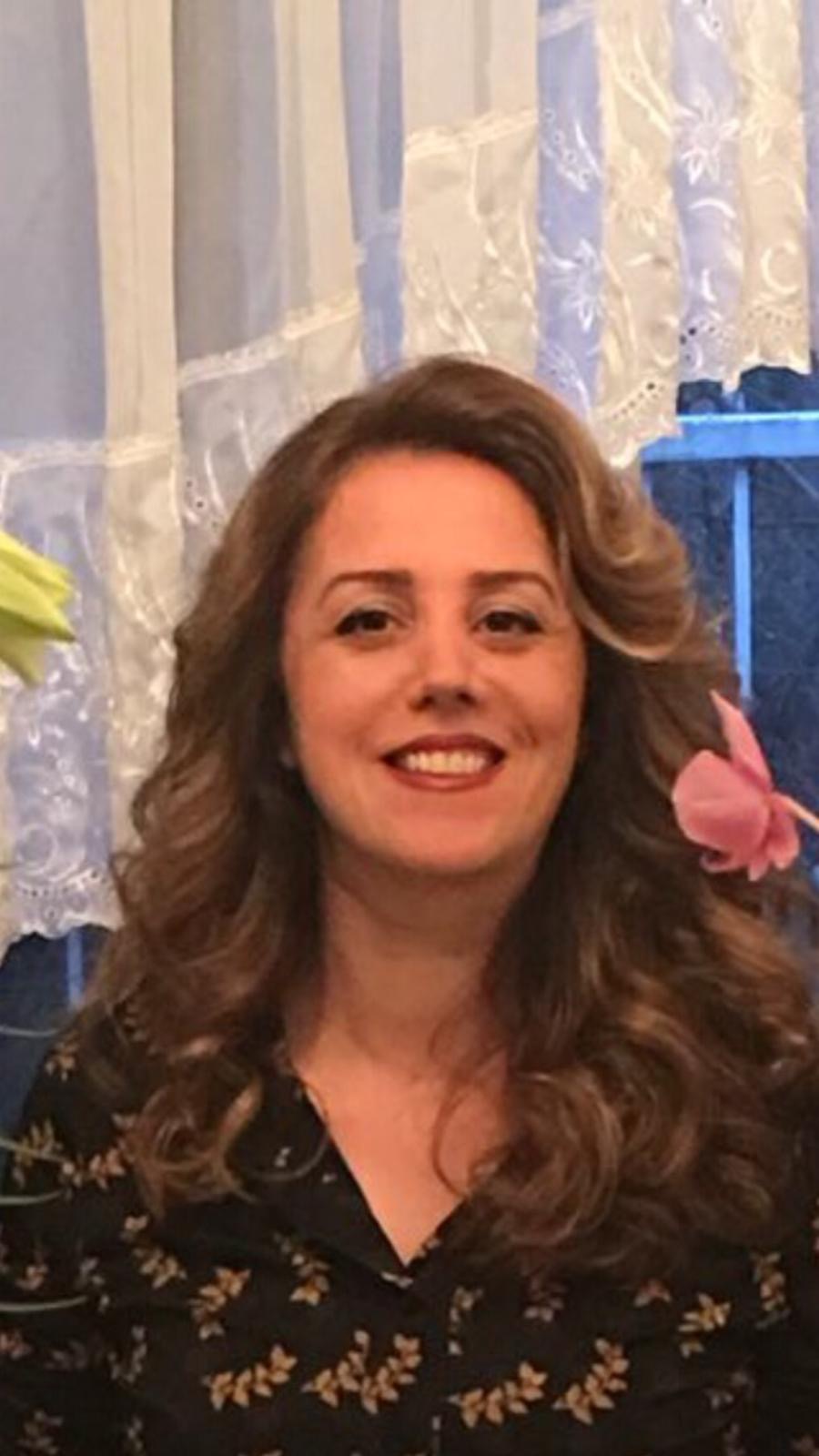 Par Rah
Master Hairstylist
Location: Coquitlam 
Schedule: Tuesday, Wed, Thursday 
Bio: Par has been a hairstylist more than 10 years in Balayage's color and highlights

Schedule: Wed, Thur, Frid, Sat. 
Location: Burnaby
Bio: I followed my passion for hair and attended Academy in Vancouver for hair and makeup. I've worked at Brava Salon You since moved from regions in 2017. My specialty is pretty, lived-in, bohemian hair. I also LOVE doing Colour.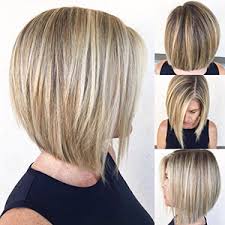 Sonia ,J B
Master Hairstylist
Location: ladner SCHEDULE: Sun, Mon, Tuesday
Bio: Sonia has been in the beauty industry for over 15 years she worked as a master hairstylist in a top salon in Vancouver. Sonia specializes in Perm & color services, extensions, and updos. She loves living in Vancouver and loves to make her community feel beautiful – one hairstyle at a time! Come in and have a chat with Sonia about all your hair service needs.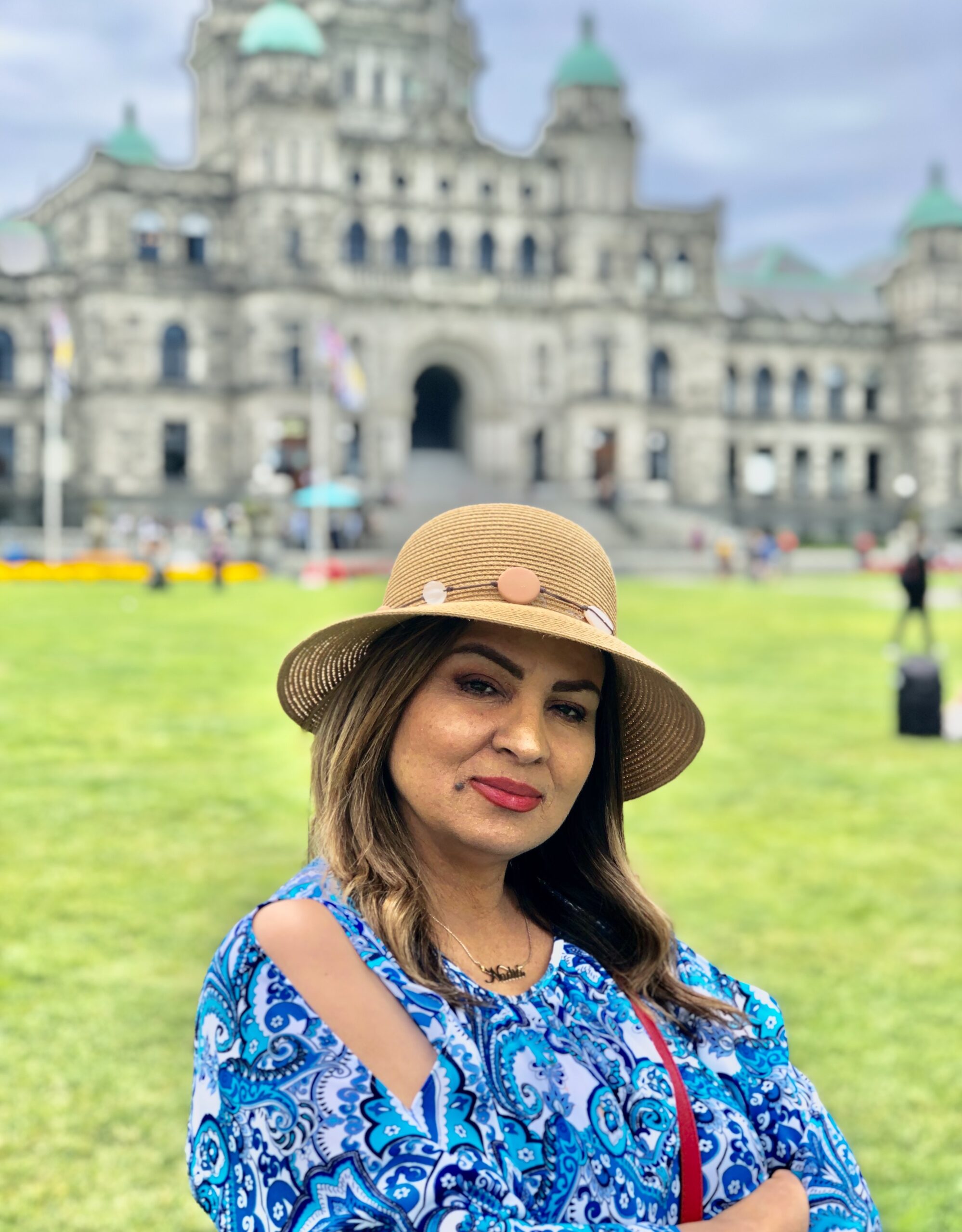 Nadia A
Master Hairstylist
SCHEDULE: Thu, Fri,Sat, Sun,@Burnaby
By Appointment Only @ Coquitlam Centre
Coquitlam Center @, Wed, Fri
BIO: I have had a passion for the hair and beauty industry my whole life! With over 12 years of experience, I have mastered a wide range of hair techniques including short and long hair cutting, and coloring. However, my specialty and passion are up-do's. Call for a free consult with me if you'd love a new fresh look!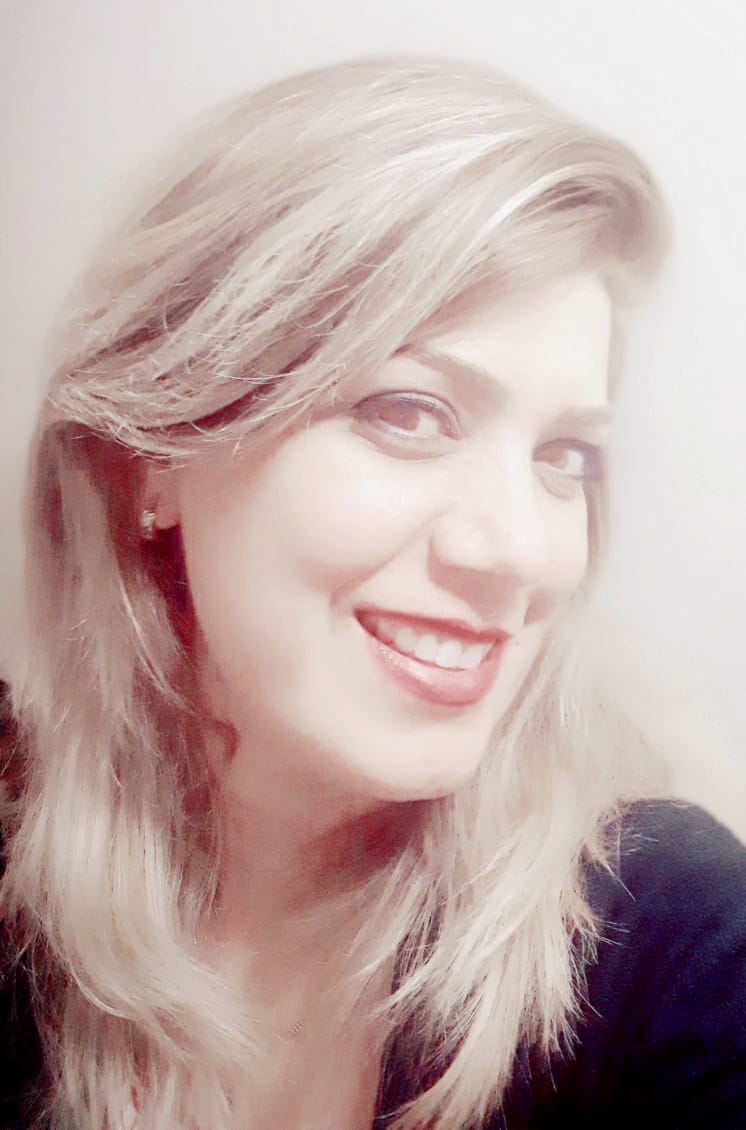 Marjan A
Master Hairstylist
SCHEDULE: Mondays, Tuesday's
Location: Burnaby Metrotown
By Appointment Only @ Coquitlam Centre
BIO: I have more than twenty years of experience as a hairstylist (professional haircut, updo, highlight, color, and …). I have six years of teaching experience at the institute and my first priorities are customer satisfaction and a good feeling after work.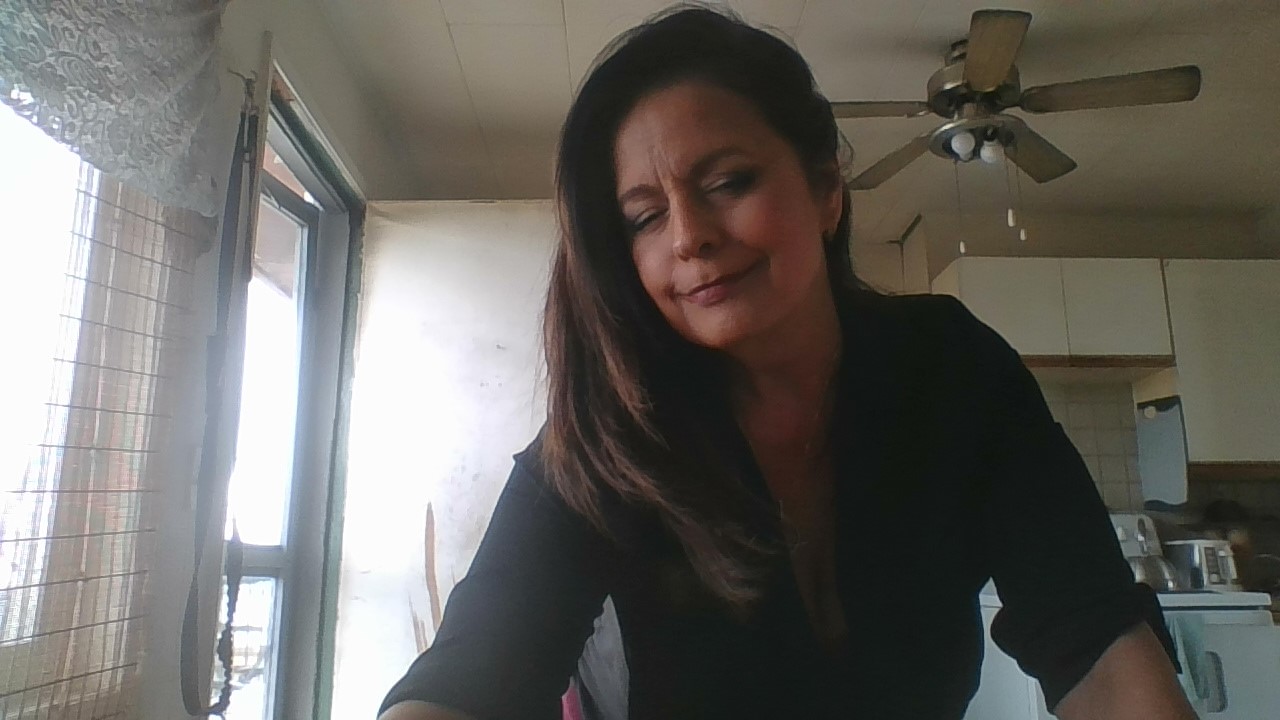 Tracy P
Master Hairstylist
Schedule: Wed.Thur, Frid.Sat. 
Location: Burnaby
Bio: Hi my name is Tracy and I became a Hairdresser because I love the Beauty world. I have been doing hair since 2002. I am fully qualified to do all services in the salon. I am most interested in the new hair color techniques as well as old-style for the film industry and fun theme parties we often get invited to. I look forward to meeting new clients in our newly renovated Amazing Brentwood Mall. 🙂